---
LEGAL ALERT: Applications for an order to stop sexual harassment to commence next week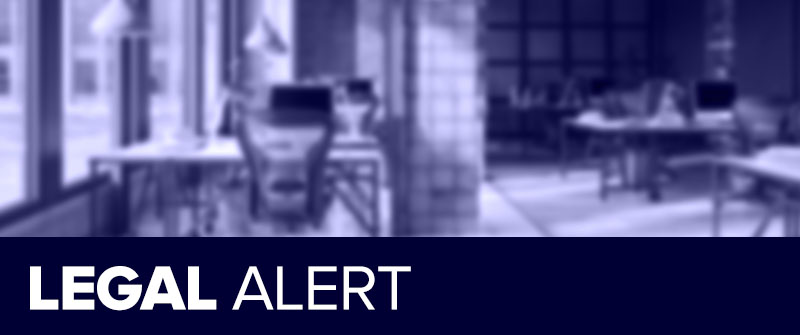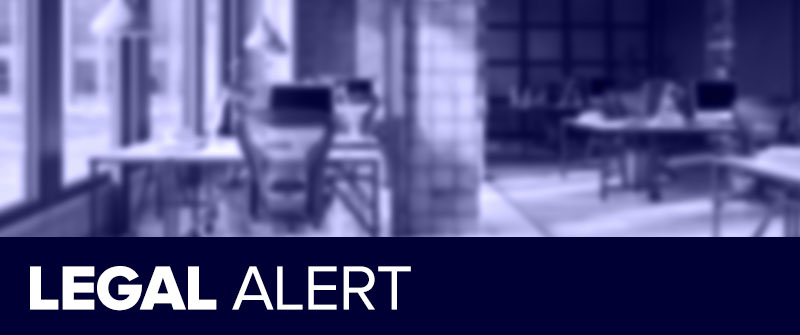 The Fair Work Commission will start hearing Applications for an Order to Stop Sexual Harassment from 11 November 2021, in accordance with the Respect@Work legislation passed back in September (read our previous alert here).

Created as an extension of the existing anti-bullying orders, workers who have experienced workplace sexual harassment can now apply for an order to prevent the harassment from continuing. Significantly, workers only need to have experienced a single act of sexual harassment to apply for an order (whereas an anti-bullying order requires repeated behaviour). Types of 'worker' who may apply for these orders range from employees, contractors, interns and volunteers.

Orders of this nature are intended to be preventative (not as a punishment to the employer), and the Fair Work Commission may make any order it sees fit in order to stop the harassment of the worker. Orders may be made against an individual or an employer, and may include (but are not limited to):
An order for one or more individuals to stop the behaviour;
An order for the employer to review its workplace policies;
An order for an individual to not attend a certain office/site.
While the Commission cannot order compensation to be paid for this type of order, a failure to comply with any orders can result in costly penalties to the employer (currently up to $13,320 for an individual or $66,000 for a company).
Employers are reminded that keeping up to date workplace bullying and harassment policies, encouraging a positive workplace culture and taking positive steps to 'stamp out' acts of workplace sexual harassment will greatly mitigate the risk of an employee turning to the Fair Work Commission to address their concerns at work.
EMA Legal can assist employers with all enquiries related to the Respect@Work legislation.
---
This Newsletter is made available to our clients and interested parties to provide immediate access to information about important changes and developments relevant to employers. The information contained in this publication should not be relied on as legal advice and should not be treated as a substitute for detailed advice that takes into account particular situations and the particular circumstances of your business.