---
LEGAL ALERT: Respect@Work Bill Passes Senate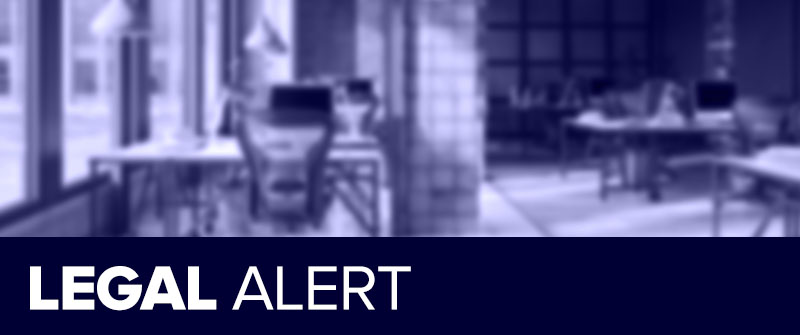 The Senate passed the Sex Discrimination and Fair Work (Respect at Work) Amendment Bill 2021 last night, which supports amendments to the Fair Work Act 2009 and Sex Discrimination Act to combat workplace sexual harassment. More information as to the proposed legislation can be found in our previous legal alert on the subject here.
A number of amendments proposed by Labor and the Greens were voted down, including a positive obligation for employers to take reasonable steps to prevent workplace sexual harassment. The Fair Work Commission's new power to grant orders will not commence until 2 months after the Bill received Royal Assent, to give the Commission time to prepare for the new regime.
The Bill was introduced to the Lower House this morning and debate is continuing.
EMA Legal can assist employers with reviewing their workplace sexual harassment policies, and answer any queries regarding the proposed legislative changes.
---
This Newsletter is made available to our clients and interested parties to provide immediate access to information about important changes and developments relevant to employers. The information contained in this publication should not be relied on as legal advice and should not be treated as a substitute for detailed advice that takes into account particular situations and the particular circumstances of your business.