BUILDING & CONSTRUCTION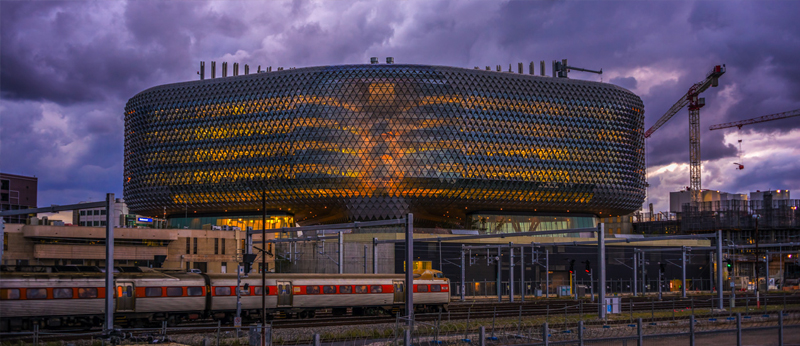 EMA Legal acts for a number of national building and construction clients.
WORKFORCE MANAGEMENT
The workforces used by building and construction companies presents particular challenges. There is often a complicated mix of employees, contractors and sub-contractors. Additionally, employees often work in remote locations, or with little supervision, and employees can at times be highly unionised and militant. We work with our clients to minimise the risks caused by these factors.
SAFETY
The work health and safety risks faced in the building and construction industry are considerable. We recommend to all our clients that they engage us to audit their work practices to avoid the chance of accidents occurring, and reduce their legal liability if they do occur. The financial, emotional and legal consequences of workplace accidents are considerable. When an accident occurs, EMA Legal works closely with the client (within hours of the incident) to protect their legal position during complex investigation processes, and any resulting prosecutions. To find out more regarding our workplace safety services please click here.