---
Workpac to appeal casual employment decision to High Court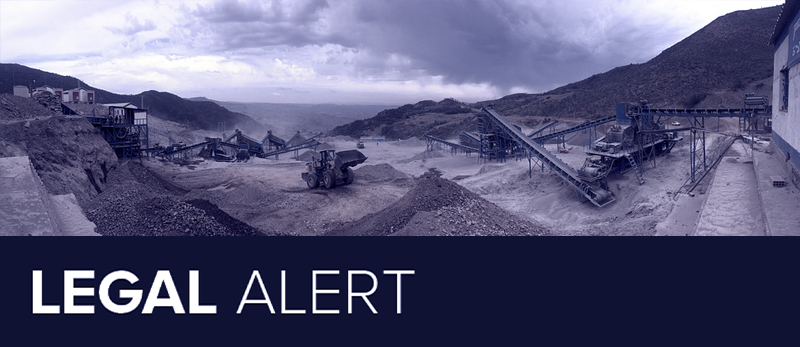 On 21 May 2020, we advised that the Full Federal Court had upheld the decision of WorkPac Pty Ltd v Skene [2018] FCAFC 131 (Skene) in WorkPac Pty Ltd v Rossato [2020] FCAFC 84 (Rossato). Click here to view the Legal Alert.
Skene and Rossato have caused serious concerns for employers, as in effect, the Full Court found that even if an employee is paid a casual loading of 25%, if the employee is not truly a casual, they may be entitled to paid leave entitlements (i.e. paid leave and payment for public holidays).
WorkPac's decision to apply for special leave to appeal Rossato will be come as a relief to employers who may be facing 'double dipping claims' from casual employees. That said, it is unclear if the High Court will grant leave for the appeal and if it does, when the matter will be determined. Until then, employers should carefully consider their engagement of casual employees and proceed on the basis that the Rossato represents the current legal position.
EMA Legal can assist employers with any questions they may have in respect of these decisions or any other employment law matters.