---
LEGAL ALERT: Federal Court confirms casual employees working predictable patterns likely permanent employees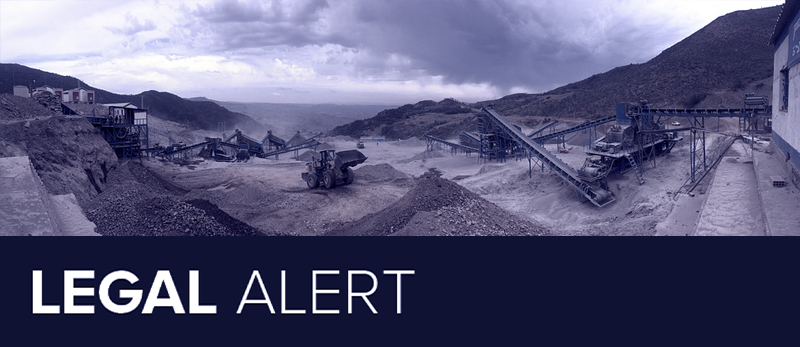 In September 2018, we reported the Full Federal Court decision of WorkPac Pty Ltd v Skene [2018] FCAFC 131 (Skene) where a casual employee paid a flat all-inclusive rate of $50 per hour was found to be a permanent employee, meaning he was entitled to the entitlements provided by the National Employment Standards (i.e. annual leave, personal/carer's leave). Workpac determined not to appeal the Full Federal Court's decision and instead pursued action against a different employee (Mr Rossato). The 219 page decision in that matter of Rossato was handed down on 20 May 2020.
Mr Rossato was engaged by Workpac under six (6) separate contracts of casual employment over a period of 3.5 years. Mr Rossato worked 7 day on/7 day off rosters on a drive in-drive out basis with accommodation provided. All contracts identified him to be engaged as a casual and several of the contracts specified that a casual loading was incorporated into his hourly flat rate of pay.
Drawing on the Skene decision, the Full Federal Court determined that despite the written contracts expressly identifying Mr Rossato as a casual employee and a casual loading being incorporated into his flat hourly rate of pay, he was a permanent employee entitled to paid annual leave, personal/carers leave and payment for public holidays during Christmas shutdowns.
In confirming the Skene decision, the Full Federal Court reiterated that:
The written description of the employee's engagement as 'casual' is not determinative as the actual features of the relationship must be assessed;
A casual employee has no firm advance commitment from the employer to continuing and indefinite work, unlike on-going full-time and part-time employees; and
Indicia of casual employment typically include irregular work patterns, uncertainty, discontinuity, intermittency of work and unpredictability.
The Court also rejected Workpac's claims that the 'casual loading' included in Mr Rossato's flat hourly rate could be offset against his entitlement to paid annual, personal/carer's leave and public holidays because a casual loading is to be paid "in lieu of leave entitlements" meaning the loading could not be said to satisfy leave entitlements.  It is not clear whether an appeal against this decision will follow.
The Full Federal Court's decision is accessible via the following link: http://www.austlii.edu.au/cgi-bin/viewdoc/au/cases/cth/FCAFC//2020/84.html
Employers are strongly encouraged to review their engagement of casual employees and identify any risks to the business.
EMA Legal is able to assist employers with reviewing their engagement of casuals and all other employment related matters.