---
LEGAL ALERT: Increase to minimum wages announced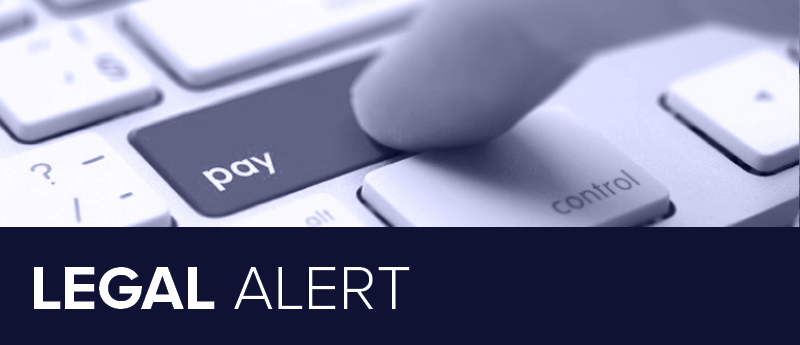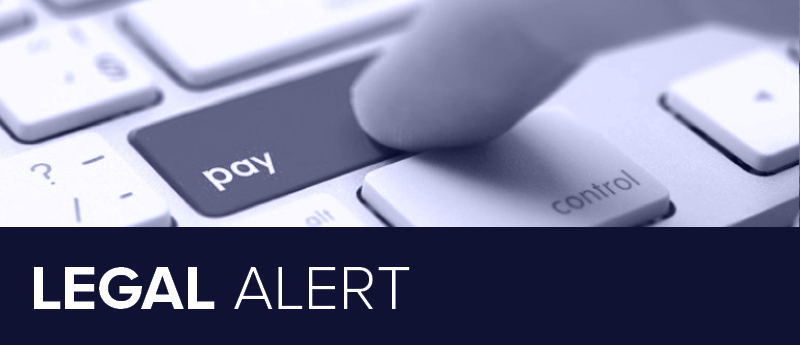 The Fair Work Commission has delivered its Annual Wage Review decision.
The Panel, consisting of President Justice Ross, Vice President Catanzariti, Deputy President Asbury, Commissioner Hampton, Mr Ferguson, Professor Wooden and Ms Labine-Romain unanimously determined that from 1 July 2021, the National Minimum Wage will increase by 2.5% to $772.80 per week, or $20.33 per hour.President Justice Ross confirmed that in making its decision, the Panel had considered the 0.5% increase to compulsory superannuation contributions from 1 July 2021 (up from 9.5% to 10%), but chose not to apply "a direct, quantifiable, discount to the minimum wage increase."
The 2.5% increase will also apply to the minimum rates prescribed by modern awards, however its application to some modern awards will be delayed for sectors that remain under pressure from COVID-19.  For example, the increase will not apply to the General Retail Industry Award 2020 until 1 September 2021, and to the following awards until 1 November 2021:
Air Pilots Award 2020
Aircraft Cabin Crew Award 2020
Airline Operations – Ground Staff Award 2020
Airport Employees Award 2020
Alpine Resorts Award 2020
Amusement, Events and Recreation Award 2020
Dry Cleaning and Laundry Industry Award 2020
Fitness Industry Award 2020
Hair and Beauty Industry Award 2010
Hospitality Industry (General) Award 2020
Live Performance Award 2020
Mannequins and Models Award 2020
Marine Tourism and Charter Vessels Award 2020
Nursery Award 2020
Racing Clubs Events Award 2020
Racing Industry Ground Maintenance Award 2020
Registered and Licensed Clubs Award 2020
Restaurant Industry Award 2020
Sporting Organisations Award 2020
Travelling Shows Award 2020
Wine Industry Award 2020
IMPLICATIONS
This decision will directly affect employees who have their rate of pay set under the National Minimum Wage, under a modern award or in some cases under an enterprise agreement.
If an increase to an employee's rate of pay is required by the decision, their wage must be adjusted from the first full pay period on or after 1 July 2021 (or 1 September/1 November 2021 if one of the above mentioned modern awards apply).
The decision can be found here.
EMA Legal can assist employers to understand these changes and the corresponding impacts on employees' remuneration.
---
This Newsletter is made available to our clients and interested parties to provide immediate access to information about important changes and developments relevant to employers. The information contained in this publication should not be relied on as legal advice and should not be treated as a substitute for detailed advice that takes into account particular situations and the particular circumstances of your business.