---
LEGAL ALERT: Reminder: review or develop sexual harassment policies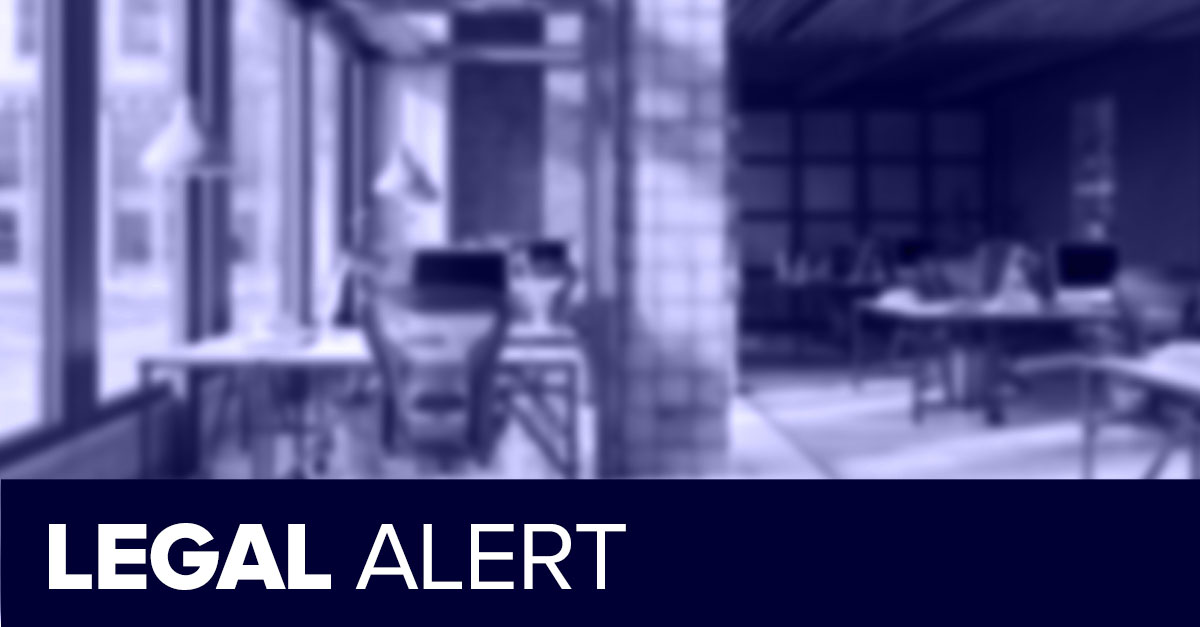 Workplace sexual harassment has been under the spotlight in 2021, with Sex Discrimination Commissioner Kate Jenkins announcing that she will conduct an independent inquiry into Federal parliamentary workplaces, after a series of shocking allegations have arisen in the past few months.
The Government has confirmed that it will introduce new legislation in the coming months to clarify and strengthen the national legal framework for combatting workplace sexual harassment. These proposed reforms include:
Amending the Sex Discrimination Act 1984 to expressly prohibit sexual harassment, and ensure that those who aid or permit those acts be held liable;
Clarifying in the Fair Work Act 2009 that sexual harassment is a valid reason for dismissal;
Including sexual harassment within the definition of "serious misconduct" in the Fair Work Regulations 2009, which can warrant dismissal without notice;
Confirming that a 'stop bullying order' under the Fair Work Act 2009 can be in regard to workplace sexual harassment.
While this legislation is yet to be introduced, it is critical that employers review their relevant policies sooner rather than later, to avoid any potential liability for failing to prevent workplace sexual harassment.
Taking steps towards reforming workplace culture and 'stamping out' sexual harassment was recently emphasised in Mr Matthew Thompson v 360 Finance Pty Ltd [2021] FWC 2570. In this decision, Deputy President Nicholas Lake ruled that the culture at 360 Finance, the employer, "fell considerably short of the standards expected of a workplace." The worker, Mr Thompson, was dismissed after posting sexually explicit memes on Facebook, however he claimed that his employer had waived its right to dismiss him because it had seemingly tolerated other comparable conduct from him in his seven years with the company. Further, 360 Finance had given him various "first and final warnings" without following through with them, which Mr Thompson argued gave him no indication that he was actually on his final warning.
360 Finance, which had recently come under new management at the time of Mr Thompson's dismissal, had been taking steps to improve the workplace culture and while Deputy President Lake said they still had a "considerable way to go", their actions were "consistent with a reforming workplace".  Mr Thompson's dismissal was therefore upheld.
EMA Legal can assist employers with any enquiries related to their workplace sexual harassment policies.
---
This Newsletter is made available to our clients and interested parties to provide immediate access to information about important changes and developments relevant to employers. The information contained in this publication should not be relied on as legal advice and should not be treated as a substitute for detailed advice that takes into account particular situations and the particular circumstances of your business.