---
LEGAL ALERT: Casual employment changes pass Parliament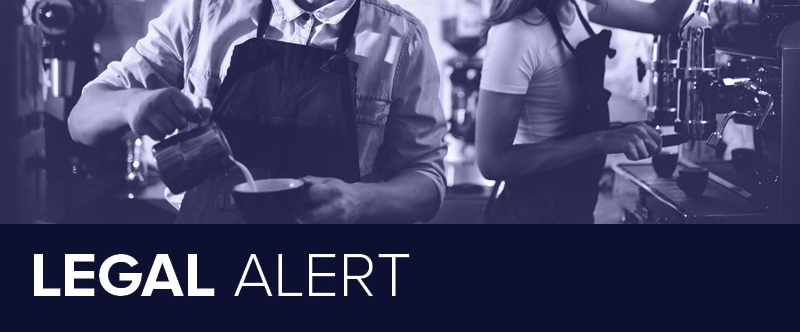 In December 2020, the Morrison Government introduced the Fair Work Amendment (Supporting Australia's Jobs and Economic Recovery) Bill 2020 (Omnibus Bill) to Parliament, containing a range of amendments to the Fair Work Act 2009, including defining casual employment; anti-double dipping provisions for casuals subsequently claiming paid leave; extending the JobKeeper flexibilities in certain modern awards; changes to the 'better off overall test' and criminalising wage theft.
Today, 22 March 2021, a heavily amended version of the Omnibus Bill passed through both Houses of Parliament, after the House of Representatives accepted the Senate's amendments.
While most of the amendments, including those criminalising wage theft, were ultimately removed from the Bill, those provisions that survived will play a part in attempting to clarify confusion surrounding the concept of casual employment following the Full Federal Court decisions involving labour hire employer, WorkPac. Most notably, for the first time, there will be a statutory definition of a casual employment based only upon the original written offer of employment to the casual worker, and not subsequent conduct. The NES will enshrine rights for casual employees to receive offers to convert to part-time or full-time employment after 12 months; and critically, allow employers to offset casual loadings paid against subsequent claims for paid leave.
EMA Legal can assist employers with any queries about casual employment, the drafting of written offers or employment or the 'Omnibus' amending legislation as required.