---
LEGAL ALERT: Labour Hire Licensing Breaches – a timely reminder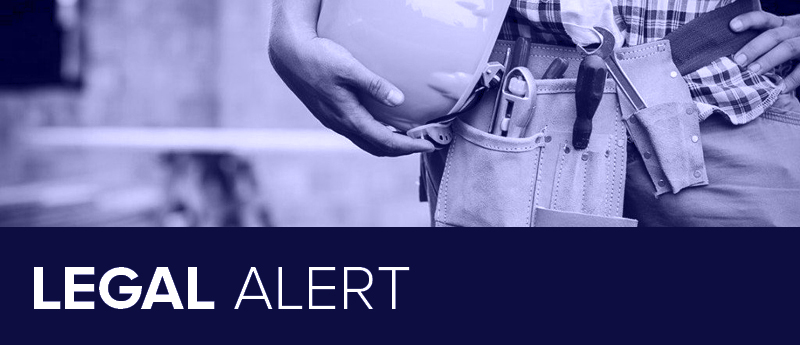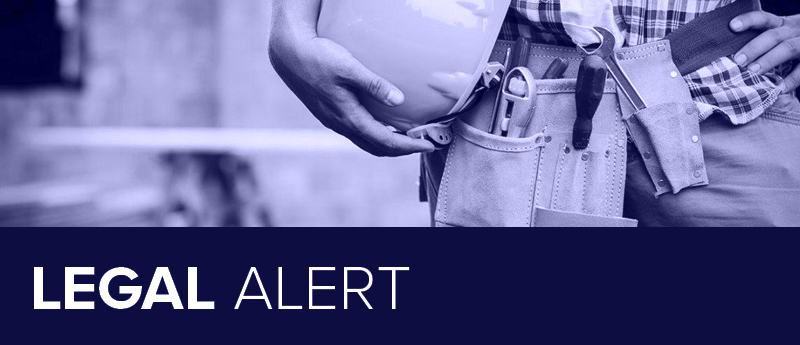 In a timely reminder for businesses reliant on labour hire providers, a decision out of Queensland confirms the need to be prudent in business dealings and take all steps to ensure that those providers required to be registered and licensed comply with their legal obligations.
Queensland poultry processor B&E Poultry (Qld) Pty Ltd has been fined $100,000 and its director Xu Chun Dong $50,000 for breaches of the State Labour Hire Licensing Act 2017. The corresponding law in South Australia is the Labour Hire Licensing Act 2017 (SA) where fines for breach are a maximum of $400,000 for companies and $140,000 for individuals. The breach in this case was detected by Workplace Health and Safety Queensland and the Labour Hire Licensing Compliance Unit.
B&E's factory had in fact made use of three companies without labor hire licenses thereby unlawfully using labour hire workers by entering into arrangements with the unlicensed providers. The unlicensed providers and directors were also fined $40,000 and $15,000 each respectively. The third unlicensed provider was fined $50,000.