---
LEGAL ALERT: Warning for employers – proposed end to 'zombie' collective/enterprise agreements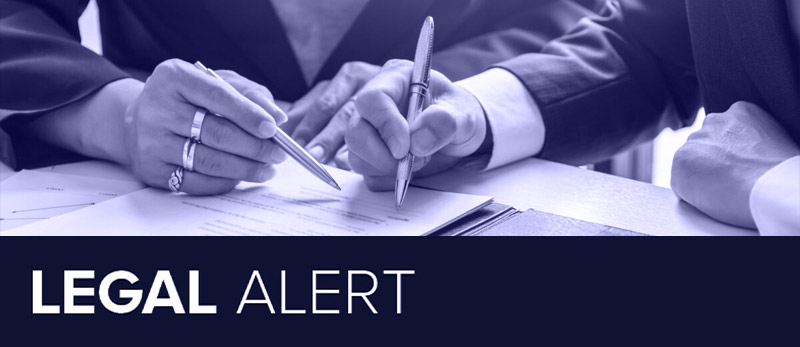 In December 2020, the Morrison Government introduced the Fair Work Amendment (Supporting Australia's Jobs and Economic Recovery) Bill 2020 (Omnibus Bill) to Parliament.
The Omnibus Bill proposes to introduce a sunset deadline into the Fair Work Act 2009 (Cth) (Act), terminating all pre-2009 collective/enterprise agreements by 1 July 2022.
Parliament has not passed the Omnibus Bill, but employers with collective/enterprise agreements made before 2009 should begin the strategic planning of conditions of employment, and what working to an applicable Award will actually require, as a priority. On the current wording of what is proposed, these employers will fall back to the relevant modern award, with all its pay and conditions, from a date that Parliament would decide.
EMA Legal can assist employers with any questions about the Omnibus Bill as needed.
The Omnibus Bill is accessible here.