---
LEGAL ALERT: Modern Awards Pay Database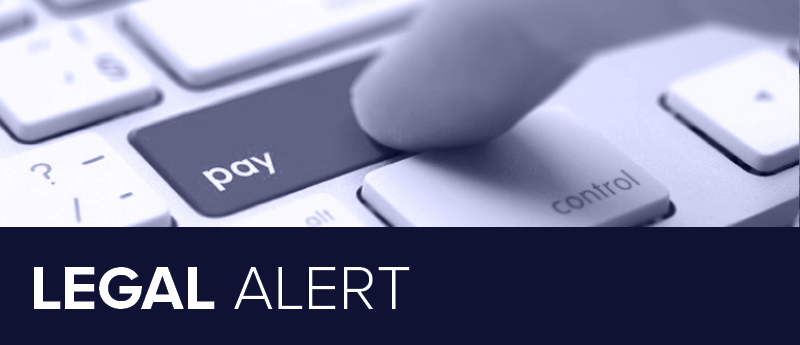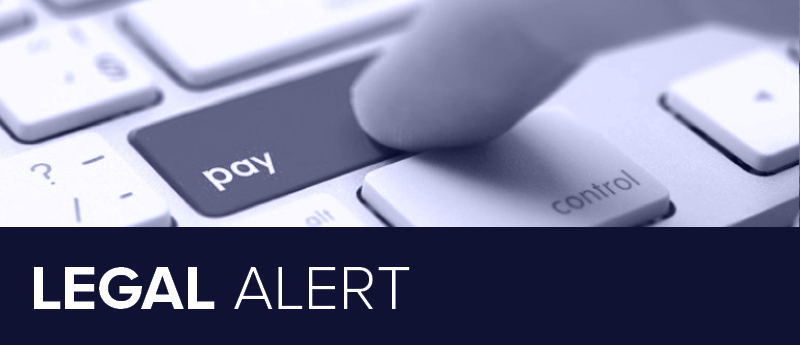 The Fair Work Commission (FWC) has published an online Modern Award Pay Database to help clarify each modern award's minimum rates of pay.
The database, which is comprised of 5 spread sheets (awards, classifications, wage-related allowances, expense-related allowances and penalty rates), currently contains data from 1 July 2015 to 18 December 2020 but will be updated each year following the FWC's Annual Wage Review.
In addition to the Fair Work Ombudsman's modern award pay guides, the FWC's database will help employers ensure compliance with minimum rates of pay to avoid underpayment claims.
The database is accessible by clicking here.
EMA Legal can assist employers with any questions about compliance with modern awards.