---
LEGAL ALERT: High Court to Deliver Rossato Judgment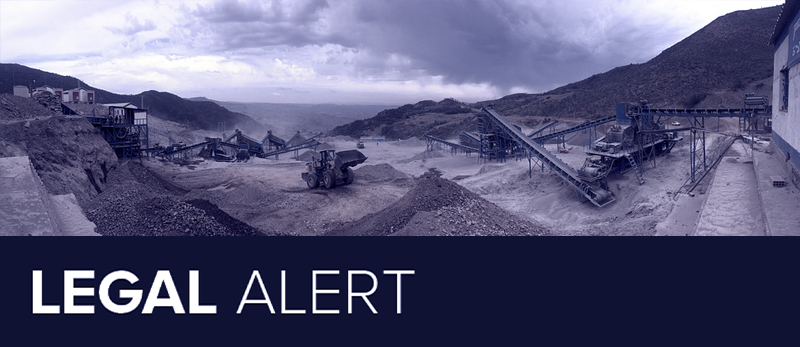 The High Court will deliver its much-anticipated judgment of Workpac v Rossato next Wednesday, 4 August 2021 at 10am.

Back in 2018, the Federal Court held that Mr Rossato, who Workpac considered was employed on a casual basis, was in fact entitled to paid leave entitlements attaching to permanent employment (i.e. annual leave and personal/carer's leave) during his engagement on six consecutive employment contracts over a period of four years. The Court ruled that Workpac could not off-set any casual loading purportedly paid to Mr Rossato, against the paid leave entitlements.

Workpac was granted leave to challenge this decision in the High Court, and was heard before the Court in May 2021.

Since the original decision, the Morrison Government has introduced new legislative changes to the Fair Work Act 2009 regarding casual employment – casual employees are now defined on the basis of their job offer, rather than their subsequent conduct. Importantly, these legislative changes also allow employers to use casual loading to 'off-set' any entitlements that permanent employees would be entitled to, to prevent casual employees from retrospectively claiming entitlements from before they were permanent.

EMA Legal can assist employers with any enquiries relating to the recent developments in the law regarding casual employees.
This Newsletter is made available to our clients and interested parties to provide immediate access to information about important changes and developments relevant to employers. The information contained in this publication should not be relied on as legal advice and should not be treated as a substitute for detailed advice that takes into account particular situations and the particular circumstances of your business.