---
LEGAL ALERT: Workpac granted special leave to appeal Rossato decision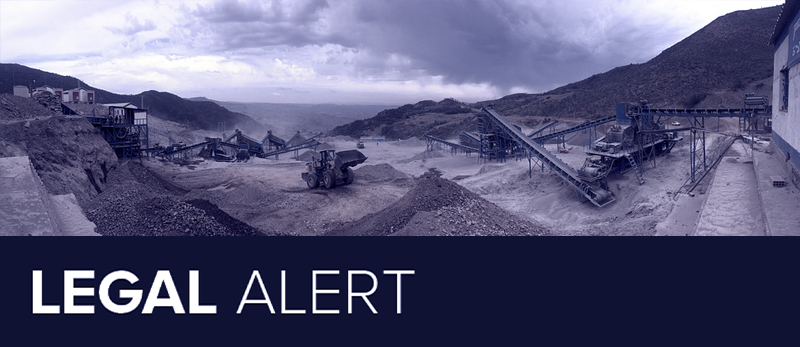 On 18 June 2020, we reported that WorkPac had sought special leave to appeal the Full Federal Court's decision to uphold WorkPac Pty Ltd v Skene [2018] FCAFC 131 (Skene) in WorkPac Pty Ltd v Rossato [2020] FCAFC 84 (Rossato).
The Full Federal Court's decision has resulted in uncertainty for employers who may be exposed to claims from casual employees claiming they are entitled to paid leave entitlements in addition to the casual loading.
The High Court has today granted Workpac the special leave sought, however it is unclear when the High Court will determine the matter.
Until then, employers should closely review the engagement of casual employees.
EMA Legal can assist employers with any questions they may have in respect of these decisions or the appeal.