---
LEGAL ALERT: High Court's decision on personal/carer's leave to be delivered Thursday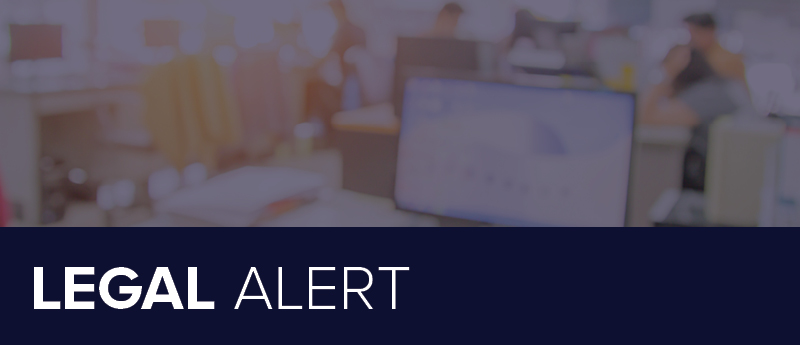 On 22 August 2019, EMA Legal advised (http://www.emalegal.com.au/2019/08/22/legal-alert-full-federal-court-rules-on-sick-leave-test-case/) that the Full Federal Court had found in Mondelez v AMWU that the 10 days of personal/carer's leave ('sick leave') per year in the National Employment Standards (NES) in the Fair Work Act 2009 (Cth) must reflect an employee's ordinary hours of work (i.e. a shiftworker working 12 hour shifts is entitled to 120 hours of personal/carer's leave  per year, rather than 76 hours).
The Full Federal Court's decision was subsequently appealed to the High Court. The High Court's decision will be handed down on Thursday 13 August 2020.
EMA Legal will notify employers of the High Court's decision once announced.