---
JobKeeper decision finds employee unreasonably refused annual leave request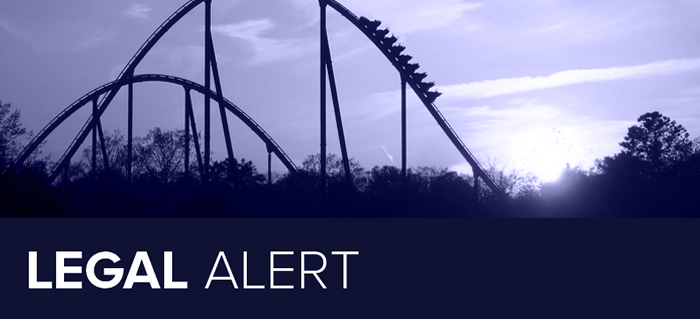 In the first published JobKeeper decision, the Fair Work Commission has found that a stood down employee receiving almost double her usual wage under the JobKeeper scheme unreasonably refused her employer's (Village Roadshow Theme Parks) request to use one day's annual leave each week until 27 September 2020 (16 weeks). The employee had approximately 10 weeks accrued annual leave and nine (9) week's long service leave.
In line with the employer's policy to require all JobKeeper employees to take up to 2.5 days of annual leave per week, the employer requested the employee take one day of annual leave per week until 27 September 2020 (the anticipated end of the JobKeeper scheme).
The employee argued:
the employer's request would impact her ability to take a six (6) week European holiday in 2021 and other intended periods of annual leave and long service leave;

the JobKeeper amendments to the Act were not intended to assist large employers to require employees to take annual leave;

the employer's policy unfairly impacted long-serving employees who had significant leave accrued; and

the request to take annual leave caused her angst in these challenging times.
Commissioner Hunt rejected the argument that the employer's request was unreasonable or that JobKeeper Stand Down Directions could only be given by smaller employers. The Commissioner also noted that the employee had not yet been granted approval for her six (6) weeks of annual leave or other periods of planned annual leave. Further, the employer's request did not amount to the employee having less than four (4) days' annual leave accrued (the legislation requires a full-time employee to have at least 2 weeks accrual remaining).
The employee's refusal to take annual leave was therefore found to be unreasonable as it lacked "justification in fact or circumstance." The full decision is accessible via the following link: https://www.fwc.gov.au/documents/decisionssigned/html/2020fwc2480.htm
An appeal of the decision is expected to be heard and we will continue to track this case.
EMA Legal can provide employers with advice in respect of the JobKeeper scheme and any other employment law matters.