RETURN TO WORK ISSUES (WORKERS COMPENSATION)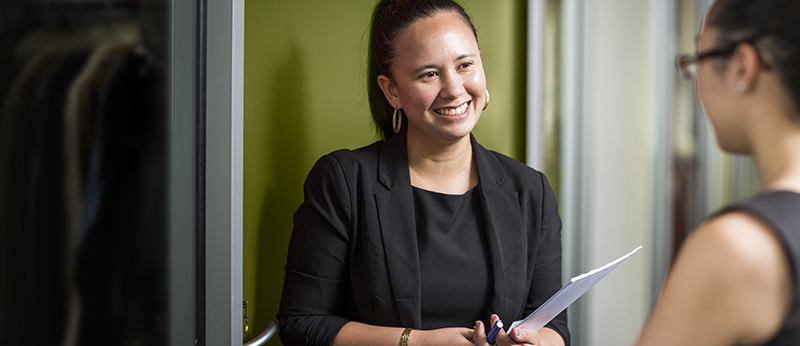 EMA Legal is the leading employer firm sought by large and small businesses alike when workers compensation issues arise.
Working exclusively for employers our workers compensation services include:
Dispute management for registered employers and employers who are self-insured
Advice on how to reduce the potential for a workers compensation claim
Assist employers in the management of claims
Representation in the Workers Compensation Tribunal in the unfortunate event that legal proceedings are commenced
We are experienced at working with Return to Work SA and its claims administrators, workers representatives and the Tribunal to deliver positive results for our clients.
Given EMA Legal's position as the pre-eminent employment law firm in South Australia we are uniquely placed to deal with workers compensation claims that intersect with more general employment and anti-discrimination law issues.
Key contacts: Kaye Smith