---
LEGAL ALERT: Government introducing legislation in response to Rossato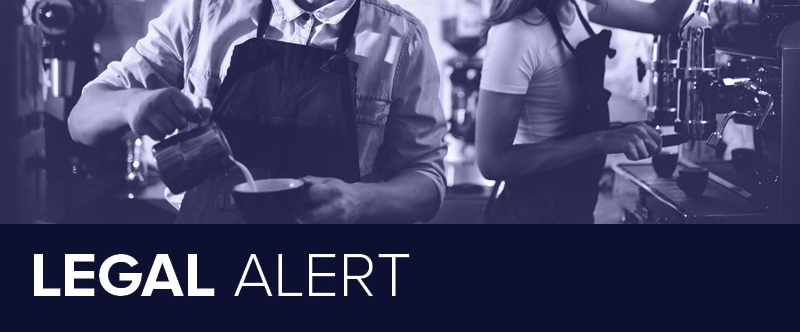 On 1 December 2020, we advised that the High Court had granted special leave for the employer to appeal the Full Federal Court's decision in WorkPac Pty Ltd v Rossato [2020] FCAFC 84, which has resulted in uncertainty for employers who may be exposed to claims for paid leave from casual employees.
The Morrison Government has today announced that to protect employers from casual employees relying on the Full Federal Court's decision, it will introduce legislation to:
enable employers to offset any loadings paid to casuals against claims for other benefits attaching to permanency;
introduce a statutory definition of 'casual work' as being employment offered without any firm advance commitment that it will continue indefinitely and follow an agreed pattern of work; and
create a new minimum standard to enable casual workers to request conversion to permanent roles (as is currently reflected in modern awards).
The Bill is expected to be introduced to Parliament later this week.
EMA Legal can assist employers with any questions they may have in respect of the proposed legislation and the engagement of casual employees.