---
LEGAL ALERT: Fair Work Commission confirms penalties and overtime rates for casual nurses employed under the Nurses Award 2010 must be calculated on the casual rates of pay rather than the Award's ordinary rates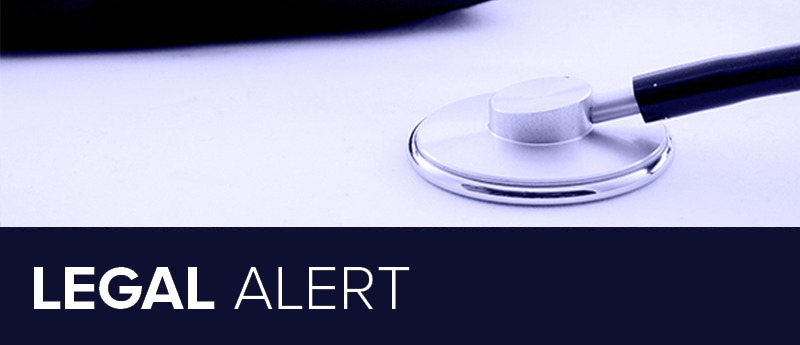 The Full Bench of the Fair Work Commission has considered how overtime and penalty rates should be applied in respect of casual nurses under the Nurses Award 2010 after the ANMF argued the Commission should not have approved an enterprise agreement because not all employees were better off overall.
In reaching its decision, the Full Bench confirmed that under the Nurses Award 2010 overtime, weekend and public holiday penalty rates for casual nurses should be calculated on the casual rate of pay (i.e. with the 25% casual loading already applied) rather than the Award's ordinary rates (i.e. base rates of pay with casual loading added after).
Implications for employers
Employers are encouraged to review their calculations in respect of penalties for casual nurses engaged under the Nurses Award 2010. Failing to pay casual nurses overtime/weekend/public holiday penalties in accordance with the Full Bench's finding is likely to result in an underpayment.
The Full Bench's decision will also impact whether employees are better off overall if an employer is negotiating an enterprise agreement.
Please click the link below to view the full decision:
https://www.fwc.gov.au/documents/decisionssigned/html/2019fwcfb1716.htm